Luxury Home Renovations & New Construction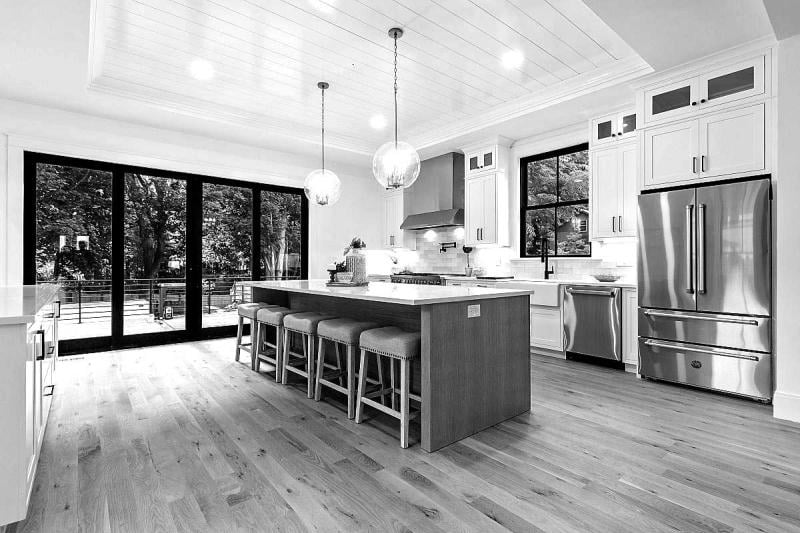 The Crane Properties team is highly motivated, knowledgeable, ethical and resourceful. Qualified to handle any real estate transaction, we are committed to helping people with their real estate needs and making successful deals happen. Our team of professionals has the integrity to follow up on our promises, and the expertise to navigate any transaction to ensure you're fully informed for making the best decision possible.
Crane Properties
We have the tools to handle residential and commercial projects of any size.