Luxury Home Renovations & New Construction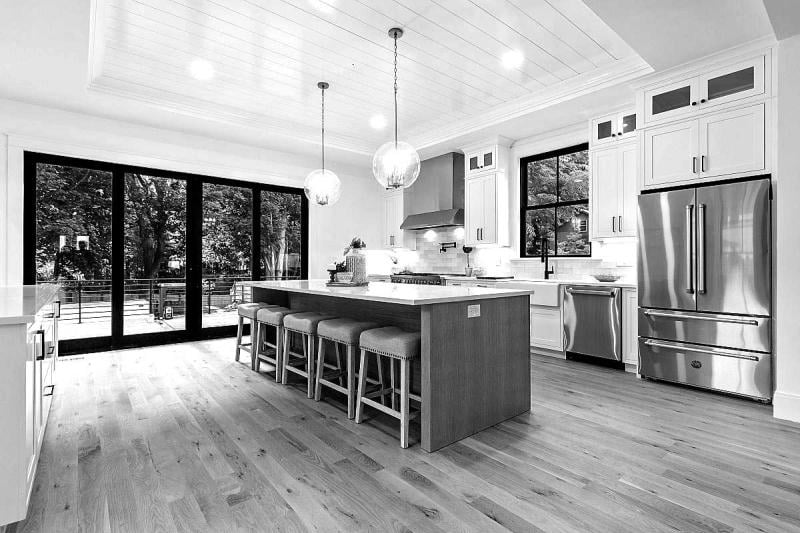 The Crane Properties team is highly motivated, knowledgeable, ethical and resourceful. Qualified to handle any renovation or new construction, we are committed to helping people live in their dream home. Our team of professionals has the integrity to follow up on our promises, and the expertise to navigate the challenges of building and renovating in todays market. Our homes are thoughtfully designed with timeless finishes that are still on trend but will stand the test of time. Passion and love go into every one of our homes and how we approach all our business ventures.
Crane Properties
We have the tools to handle residential and commercial projects of any size.